We love questions so much
we save them here!
We hope this FAQ section provides clarity and helpful information about HiP Magazine and its mission to serve the deaf and hard-of-hearing community. If you have any further questions or need assistance, please don't hesitate to reach out to us.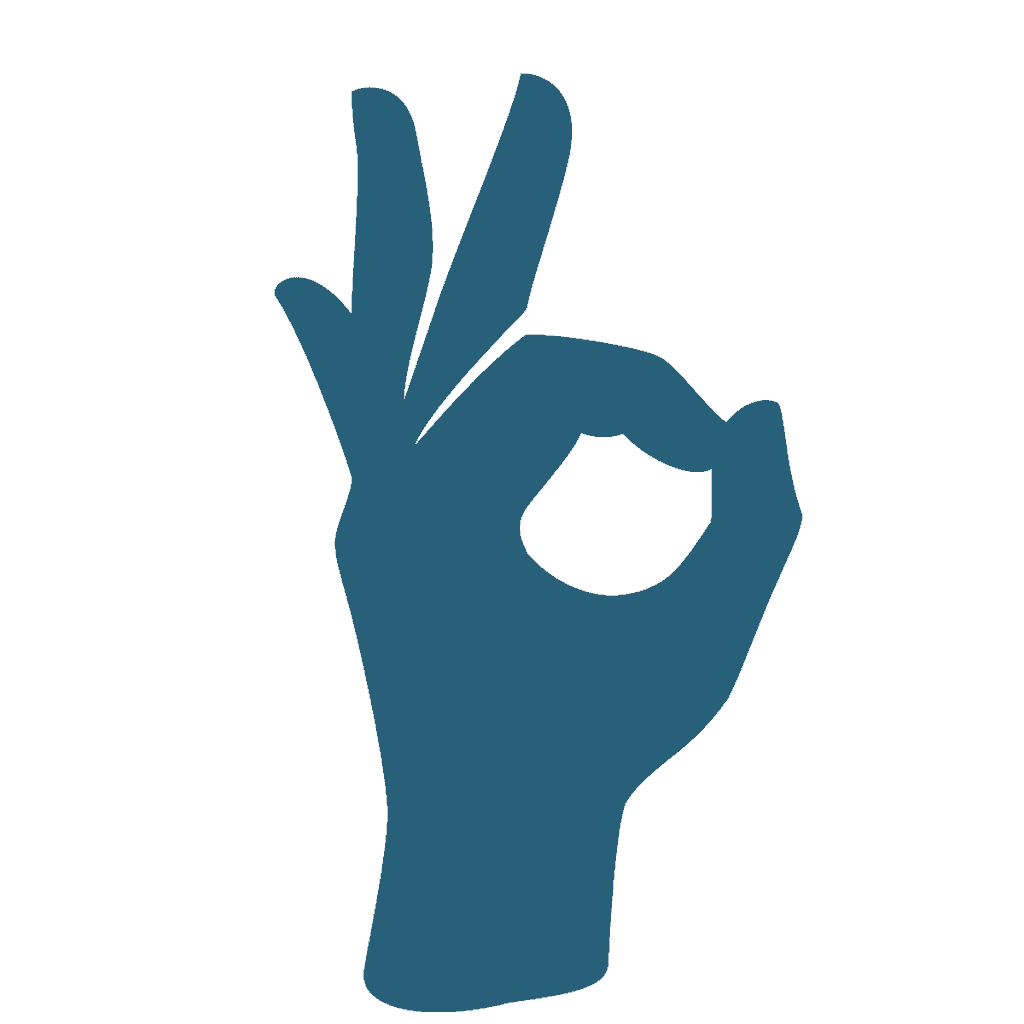 HiP Magazine is a publication designed to serve the educational, entertainment, and social needs of deaf and hard-of-hearing children aged 8 to 14. It features articles, stories, and resources related to deaf culture, communication methods, technology, and inspiring role models.
Our primary audience is deaf and hard-of-hearing children aged 8 to 14. However, our content is also valuable for parents, educators, and anyone interested in learning more about the deaf and hard-of-hearing community.
HiP Magazine covers a wide range of topics, including American Sign Language (ASL), cochlear implants, hearing aids, telecommunication devices for the deaf, deaf history, inspirational stories, technology, health, and safety.
HiP Magazine uses a writing style that combines simplicity with rich content. We introduce and highlight complex words and idiomatic expressions, providing definitions to expand vocabulary and language skills. This approach helps deaf children acquire language they might miss through other media.
No, HiP Magazine respects the variety of communication methods chosen by deaf and hard-of-hearing children and their families. We feature stories about individuals who use sign language, lipreading, speech, and a variety of communication modes. Our philosophy is inclusivity and respect for diversity in the community.
Yes, we provide resources, articles, and guides for educators and parents to support the educational and social development of deaf and hard-of-hearing children. You can find these resources in the "Educators" and "Parents" sections of our website.
Yes, we do consider advertising and partnership opportunities that align with our mission and values. Please visit our Advertising or Contact Us page to inquire about collaboration possibilities.
We welcome article and story submissions that relate to our mission and target audience. Please visit our Submissions page to learn more about our guidelines and how to submit your ideas.
You can contact us through the Contact Us page on our website. We're here to help with any additional questions or information you may need.